As things are slowly re-opening, the world is finding what its new normal is. There has never been a time like it before, where we were told to stay inside, where normal life as we knew it so drastically changed for us all, and to stay safe we had to stay apart. We are now heading back to a different life, but as things re-open and we start to mix more now is a good time to decide what you want from your future life, and the perfect time for a fresh start.
If you were single when lockdown started it has definitely been a very different process. There is no bumping into handsome strangers at the bar, no friends setting you up on blind dates, no office romances. So if you have been alone through this it has been a very testing different time. Even online dating has looked different. There are still plenty of sites out there, and you can still talk to people online, but with face to face, meetups banned and dating being done by video call it has been a very usual time to try and meet someone new.
Going Somewhere New
With international travel being discussed and many people debating whether they should travel aboard, a holiday in Britain is going to be a popular choice for many. Cornwall is a lovely part of the UK, we have some family history there & it would be a lovely place to visit. We're quite a distance away in Yorkshire, so might opt for a city break in somewhere like Manchester but if you're a little closer then we would recommend a weekend or a few days away in Cornwall, you have to have some Cornish ice-cream while you're there & of course a scone, how do you eat yours?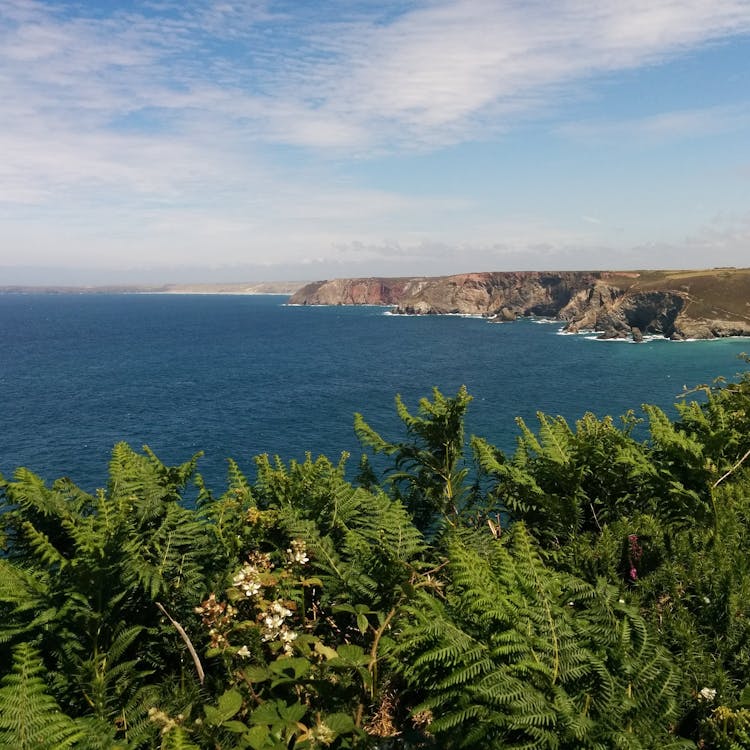 Meeting Someone New
Whether you're local to Cornwall, fancy a holiday fling or just fancy trying a new type of dating then a quick search online for Cornwall dating will bring you up plenty of options. Once you have found the Cornwall dating site that suits your needs and preferences then you begin the fun part. Creating your profile is the bit that is going to get the attention of your partner, so it's a great way to show off your best side. Picking a nice profile picture is key; it should be as natural as possible and without any filters. Your bio should be open and honest, but keep it short and sweet just enough to draw them in and get a conversation started.
Where To Go On Your First Date?
With places re-opening, you should have plenty of options of where to go for that first date. Whether it is the cinema, out for a meal or even a fun trip ice skating you will have plenty of options for places to go. You should always let someone know where you are going to be when meeting someone new for the first time. Remember to check the rules for the venue of your choice as masks, and social distancing may still be in place.
The last step is to just enjoy yourself and remember how nice it is to be face to face, and out enjoying the world again living a nearly normal life and of course, get a glimpse of the sea if you are heading to Cornwall, we're jealous already!

*Collaborative Post