Belfast is an amazing city, with so much history and culture woven into its diverse streets, buildings and outdoor spaces to explore. There are many bars and restaurants to tempt you for some refreshment. Maybe best seen and experienced in company, Belfast being a great location for dating, with so much to see and do so why not join a Belfast dating site to meet a new partner?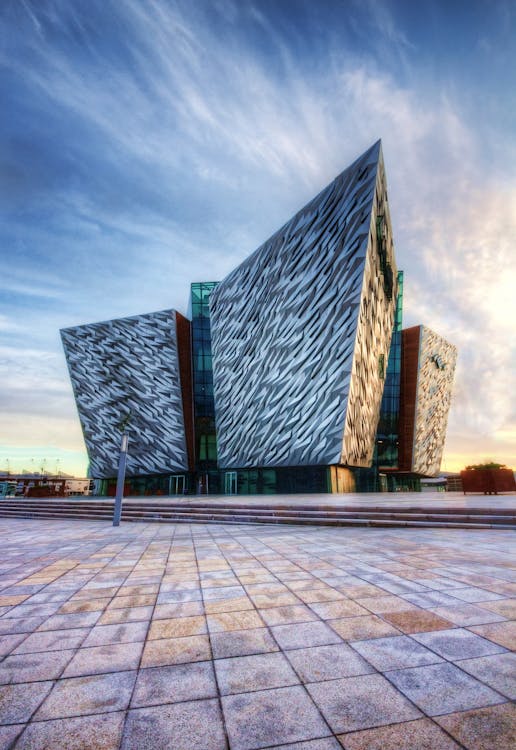 Internet Dating
With more and more of us working from home, its harder to get out and meet new people, harder still if your aim is to find a dating partner. Luckily online dating provides a great way of meeting people who you already have a good idea you will enjoy spending your time with.
If you are currently looking at dating, the world of online dating may seem daunting, but overcome that and you will enjoy an effective fun way of meeting new people. Most sites are similar in the way they work, though they range in catering for the mainstream, as well as more specific sites focused on particular groups of like-minded people. They all start with registration, and creating a profile, most give you use of a search facility to narrow your possible matches by location, age, even interests and hobbies.
Don't be shy to send a message to someone you are interested in, it's what they will have registered for too! Be safe though, be careful about disclosing personal information, and be sure of who you are talking to. If you do decide to meet, make sure you tell a friend what you are doing, where you will be going. Choose a location that is reasonably central and busy with people, maybe try a coffee house, where you can either have a drink with your date, and politely make your excuses if things are not going well, or plan your next few hours of fun.
Where To Go

Belfast offers a diverse range of venues, from a night at Cuckoo, a fun gaming bar and arcade bar, full of retro video games, and even karaoke, it makes for a lively fun-filled evening. If shows and live entertainment are more your thing, the Cabaret Supper Club is sure to fit the bill, with a burlesque show, stand-up comedy and live music, it's a venue focused on theatrical fun. The restaurant offers three-course dining and fantastic cocktails.
If you are looking for something a bit different, Crumlin Road Gaol offers a paranormal tour, lasting about an hour, it gives you an insight into the life of the prison, which dates back to 1845, until its closure in 1996. Don't be surprised if you end up reaching for your date's hand as the tour provides some scary tales.
Ulster Museum is a great dating location, the museum has a diverse range of exhibits and displays. Covering history through the ages, art and culture, it gives plenty of opportunity for conversation. Views over the adjacent botanical gardens give great views from the building.
Don't forget to call your friend and let them know you are safe and having fun or where to meet them if you need an escape plan as your Belfast dating experience hasn't quite worked out!
*Collaborative Post