We have talked before about dating online, however, with restrictions being lifted and people becoming more likely to get out and about, we wanted to touch on the subject again! Although we haven't dated online (we've been married before online was even a thing), we do have hobbies that have involved us meeting people in real life that we chatted to online and it's always a good idea to be safe.
Where To Meet New People
There are lots of ways to meet people online – if you're looking for a romantic connection then heading to a local dating website such as Derbyshire Dating can be a good idea. That way you have a good idea that people are looking for the same and that they're local – which is always good for dating! However, even if you just want to meet new people to make new friends then you can do this online- crafting Facebook groups, community chats on different websites and even hashtags on social media can point you in the direction of people with similar interests and you could choose to meet up with them if you wanted to!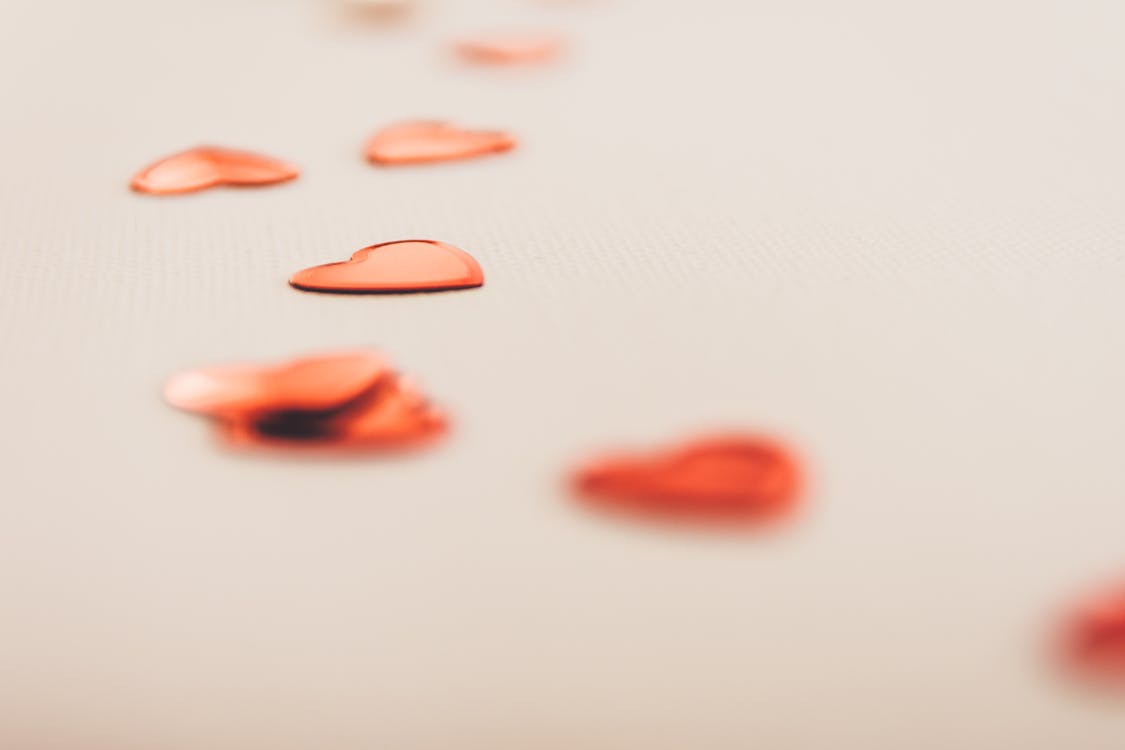 It is recommended that you spend some time getting to know people online before you take the plunge to meeting them. If you're meeting someone with similar interests then you may even find that there is a social event or occasion that you're both attending that you could meet up at, this helps to take the pressure off a little.
Staying Safe
However you have met someone online, if you decide you wish to meet them in real life then it is important to stay safe. Always, always tell someone where you are going & who you are going with. On top of that, always make sure that you meet the person you wish to hang out with in a public place until you're sure of whom they are and feel safe. Setting boundaries is absolutely fine and you should never feel pressured to go somewhere that you don't feel comfortable.
Take what steps you can to get to know someone as much as possible before you meet up with them – talk on the phone and even video chat if possible. Most people you meet on a site like Derbyshire Dating will be genuine but talking to them before you meet helps you to make sure this is the case.
Having Fun
That said, the whole idea of meeting new people is to get out there and enjoy yourselves. At the moment you do need to keep social distancing guidance and the Covid-19 rules in mind however hopefully by the end of June those will be finished with and we can all get back to life as normal once again.
Pick somewhere that you would enjoy to go when meeting someone new, this also helps with generating conversation and ensuring you have something to chat about. A local park, the zoo or even a museum is always a good idea because with plenty going on you can feel confident that conversation isn't going to dry up!

*Collaborative Post