Another post on dating from us today, we're just so keen for you guys to find love!
How Do I Get Started?
Since the pandemic things have changed a lot in the world. With people mixing less it's a lot harder when you are single to meet someone, as more and more people have turned to online dating to find love. There are thousands of sites out there to help you find a partner, but I would suggest a local search is a place to start, as you don't want to be falling in love with someone who lives miles and miles away. A search engine is a good place to start, with a simple search such as Aberdeen dating will show you all the options you have to get started.
You will then need to register your details and create your profile. This is the important bit as this will be the part that gets a partner interested and make them message you. Keep photos natural and unfiltered, showing off your best side. When writing your bio make sure you give just enough information without revealing anything too personal. It is important you keep yourself safe whilst online dating,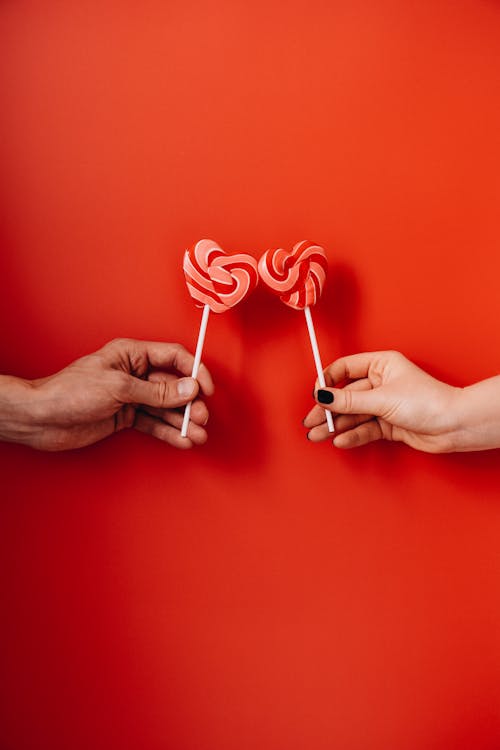 How Has Dating Changed During The Pandemic
With so much changing during the pandemic it can be so hard to know what current rules are and what you are allowed to do. With so many people stuck indoors and turning to online dating to get that social interaction how would dating work? Well, it seems that people have been turning to video calls and virtual date nights and these have been working well. It allows you to get to know another person almost face to face without all the pressures a first date usually has. You can work out what you think of the other person and whether you feel there is a spark without committing to meeting up in person. This is such a brilliant alternative and means you can quickly make a decision about who to pursue without committing.
How Can I Stay Safe?
It is so important to keep yourself safe when online. There are few simples ways you can do this, even when online dating. You shouldn't reveal your full name to someone you haven't met in person. You should only give a basic idea of your location so when on Aberdeen dating, it's perfectly okay to just say you are from Aberdeen and not give out any more specific information, If you don't want to give your phone number out for a video call date then there are plenty of APPs that can help with that. It is important to remember that you can be anyone online and not everyone is genuine you could talk to someone for a long time and they could turn out to be someone else so video calling reasonably early on can at least reassure you that they are the same person you can see in the photos. There has never been a better time to get signed up for online dating, than during this pandemic.

*Collaborative Post